Here are a few of the current and upcoming events at
Garner United Methodist Church.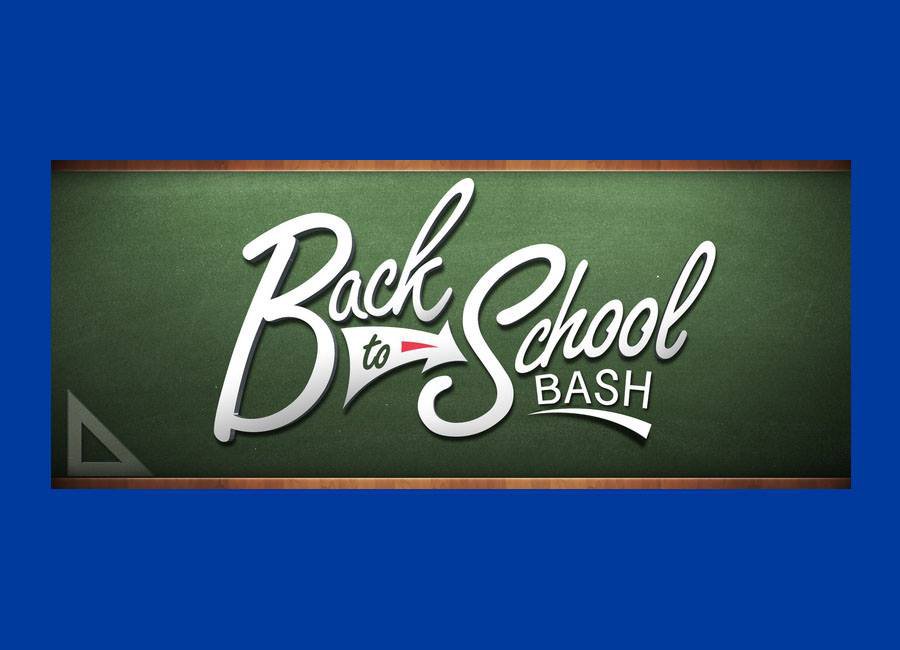 Our next Back to School Bash planning meeting is June 4 at 12:00 in Room 223 (right off Holy Java Cafe). Everyone is invited to attend!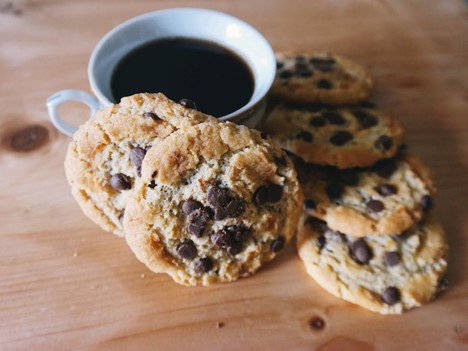 Garner UMC will be hosting a monthly social event for adult with special needs beginning in August. This "Coffeehouse" gathering will offer social interaction for people with all abilities in our community. On the 3rd Friday of each month, the CLC will be transformed into a coffeehouse with music, light refreshments and fellowship in a safe and inclusive environment. Our first informational meeting will be held on Thursday, June 8 at 5:30 pm in the Holy Java Cafe. If you are interested in learning more about this outreach and how you can get involved, please plan to attend. This event is open to anyone in the community to participate or volunteer! If you have any questions, contact Katie Cardenas (919-219-1613) or Tracey Singleton (919-880-3167).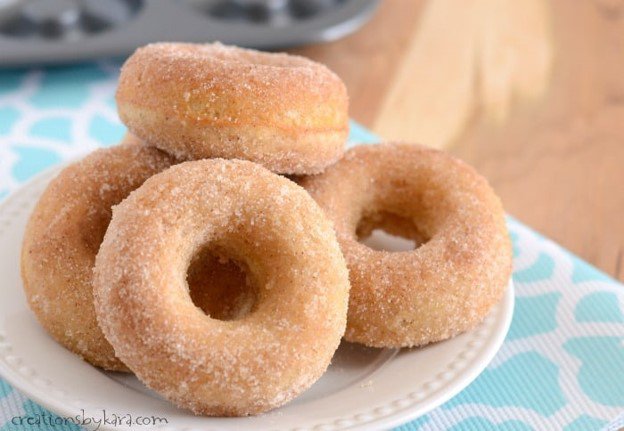 Calling all Dads!! Join us in the Holy Java Cafe on Father's Day Sunday (June 18) for donuts, coffee and fellowship. We will be serving from 9:30-10:45!
Women's Small Group
The Tuesday night Women's Small group will continue to meet over the summer and our focus will be on fellowship and service with a different activity planned each week. Everyone is invited to attend!
Our next meeting on Tuesday, June 6 will be spent making bookmarks and postcards for our shut-ins and members on the prayer list. Crafting experience is not needed! Doors open at 6:15- use the Adult Day Care entrance at the front of the church.
Questions can be directed to Tracey Singleton (919-880-3167)
18th Annual Homespun Holiday Craft Fair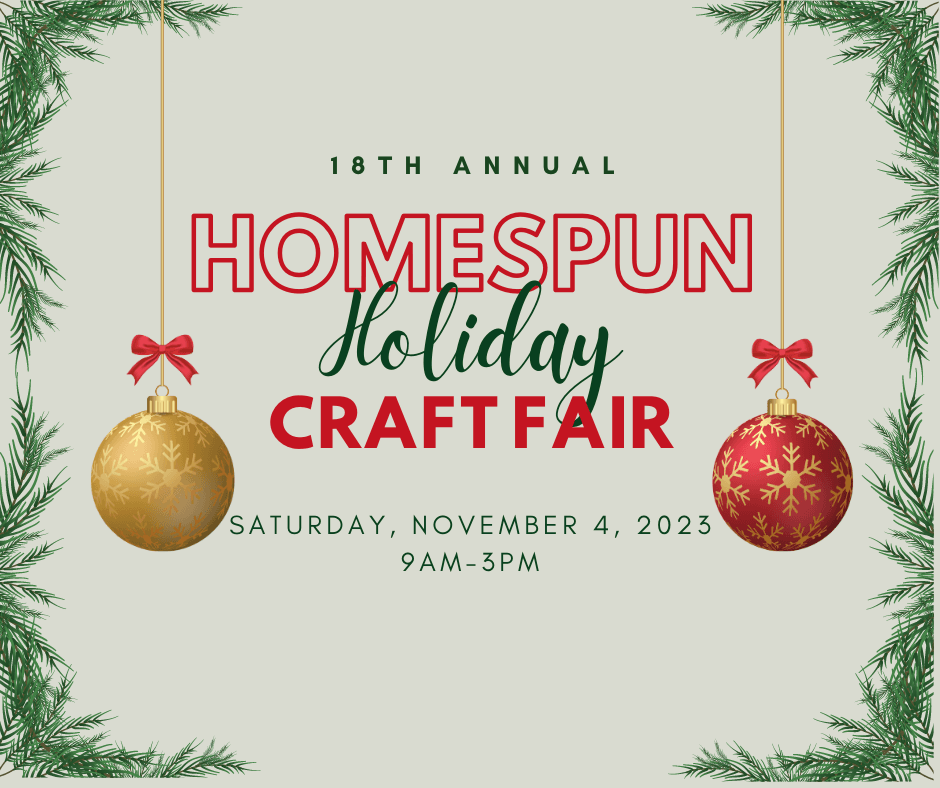 The tradition continues with our 18th annual Homespun Holiday Craft Fair. This craft fair boasts an eclectic collection of homemade crafts from more than 50 vendors and will help kick off your holiday shopping. Proceeds from the event support Garner UMC summer youth missions. Admission is free, concessions are available and door prizes are given throughout the day.
Use this link to register as a vendor for the craft fair: https://garnerumcinfo.churchcenter.com/registrations/events/1774576