Meet our leadership
__________________________________________________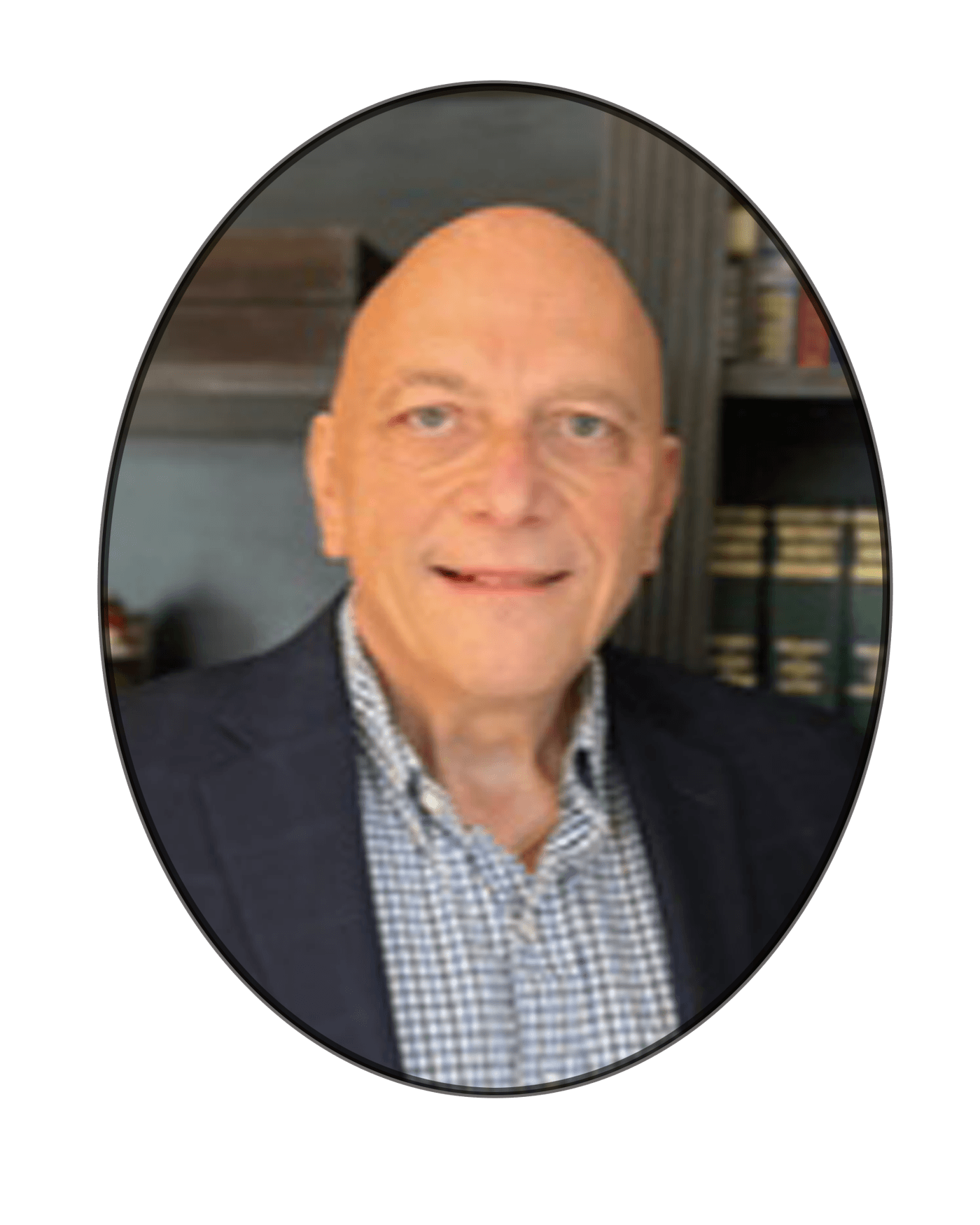 Joseph Casteel
Senior Pastor
Reverend Joseph W. Casteel was born and raised in Cumberland, Maryland. The son of a minister, Joe, was active in the church from the time he was a very young child. After graduating from Allegany High School, in pursuit of becoming an optometrist, he enrolled as a pre-med student at Emmanuel College in Franklin Springs, Georgia. In the second year of study, Joe realized his uncomfortable certainty with the scientific discipline required for an optometry degree. After resisting the call to ministry for some years, Joe decided to follow the Lord's leading.
Completing a Bachelor of Science in Sociology degree from Methodist University in Fayetteville, he completed his Master of Divinity Degree from Duke University. His post-graduate work has been in Pastoral Care and Counseling. Joe completed the American Association of Pastoral Counselors Training Program in Charlotte, North Carolina. He is a graduate of the Robert H. Schuller Institute for Successful Church Leadership. In February 2020, he became a certified Transitional/Intentional Interim Ministry Specialist in The United Methodist Church.
Joe is an ordained Elder in the North Carolina Conference of the United Methodist Church and has served churches in Grantsville, Maryland, Wilmington, Raleigh, Fayetteville, Roxboro, Robbins, Siler City, Hampstead, Elizabeth City, and Roanoke Rapids, North Carolina. He has been an active leader in the District and Conference Ministries and Missions.
He is married to the Reverend Doctor Kimberly Carlson, Lead Pastor of Abiding Presence Lutheran Church in Fuquay-Varina, North Carolina. The father of four children, Joe and Kim, enjoys spending time with their families and grandchildren. He loves to travel, enjoys woodworking, and loves excellent food. Besides God and family, his two great loves are seafood and Duke Men's Basketball.
__________________________________________________
__________________________________________________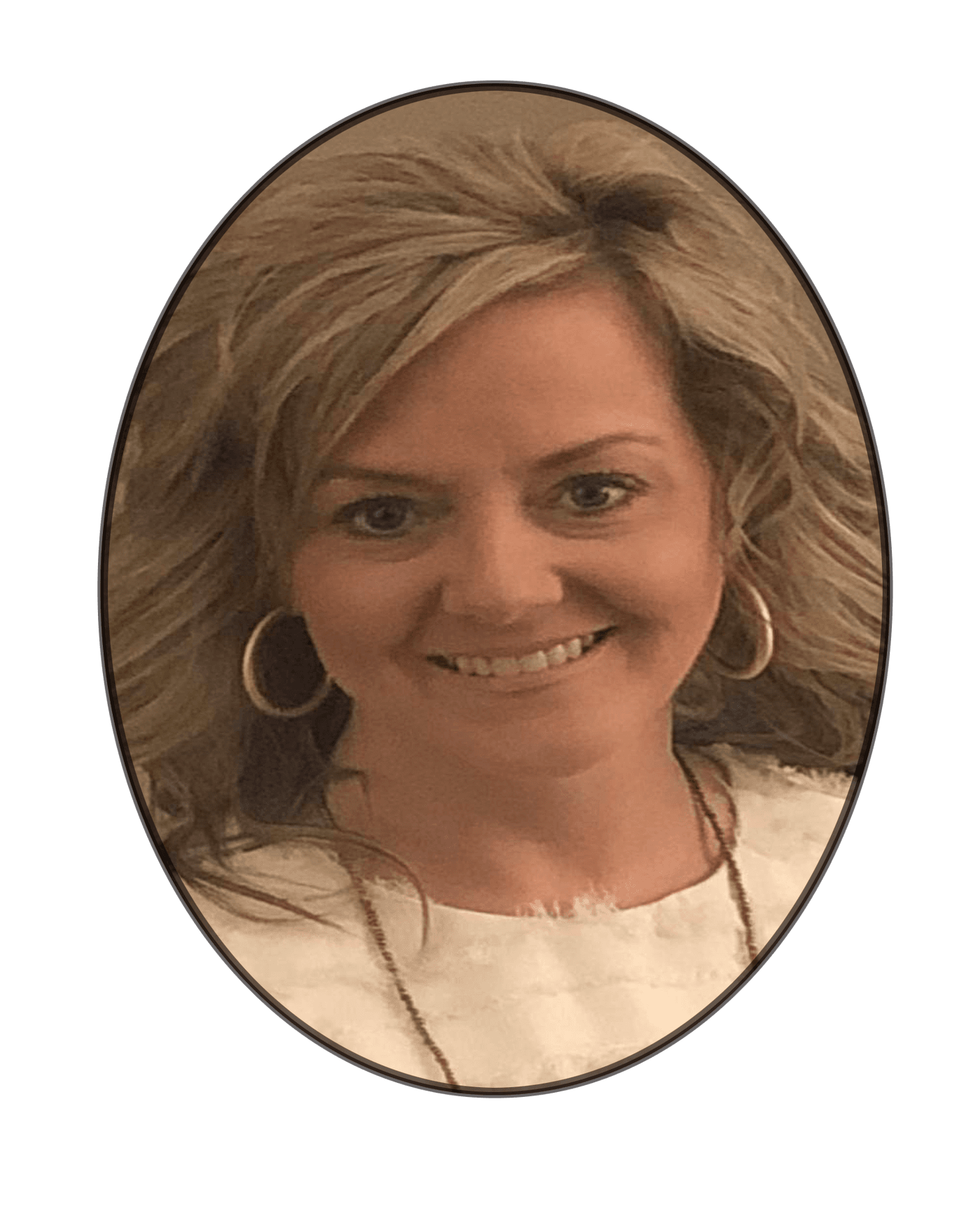 Shawnna Smith-Parker
Director of Children's, Youth and Family Ministries
Shawnna began serving at GUMC as the Director of Children & Family Ministries in 2021. Prior to joining the staff at GUMC, she served as Children and Youth Director at Saulston UMC.
Shawnna loves to read and spend time with her family, including their beloved fur baby Baxter. She enjoys traveling, especially to the beach but also the mountains in the fall. Two of her favorite places to visit are Lake Junaluska and Ocracoke. Shawnna loves post-it notes of all kinds and gladly accepts love gifts of Reese's Peanut Butter Cups. Shawnna's husband Clay is a UMC pastor at Princeton UMC and Westwood UMC and Shawnna's son Ben is a rising Junior in high school.
Shawnna's passion in ministry is to help all ages to experience the love of Christ and to continue to grow as a disciple. She is very excited and thankful for the opportunity to serve at Garner UMC and looks forward to developing meaningful and lasting relationships to help build the Kingdom of God here and beyond.
__________________________________________________
Ray Newlin
DIRECTOR OF MUSIC
Ray joined GUMC staff in 2017. Ray grew up on a farm in Saxapahaw, NC, where he developed a love for the outdoors, nature, and music. He was involved in music as a high school student and went on to receive his bachelor's degree in music education at UNC-Greensboro. After teaching choral music in public school for several years, Ray moved into school leadership. Ray and Liz married and settled in Fuquay-Varina, where Ray remained assistant principal at Fuquay-Varina Elementary School until he retired from the school system. Ray has been involved in church music for many years, most recently as Music Director at All Saints' UMC in Raleigh. Liz and Ray live in Fuquay-Varina where they enjoy their daughter, Megan, her husband Brett, and three grandchildren who also live in the area. Both love to be a part of Garner UMC.
__________________________________________________
CONTEMPORARY WORSHIP LEADER
Patti Womboldt
Patti joined the GUMC staff in October 2022. She grew up in Illinois. Patti grew up in a family that was musical and sang in churches as well as playing the piano since she was 12. Her grandfather was a Pastor and her father was a licensed minister. She has a Bachelor of Arts degree in Biblical Studies and Religious Education from Illinois Baptist College. Patti has worked with churches in helping their music Ministries. She has toured as a singer, filled in as a pianist and music director around the Midwest, and released an album in 2018.
Patti currently teaches piano.
In her spare time, she loves to cook and quilt. She also enjoys camping with her husband Mike and their two cats.
Picture coming soon
__________________________________________________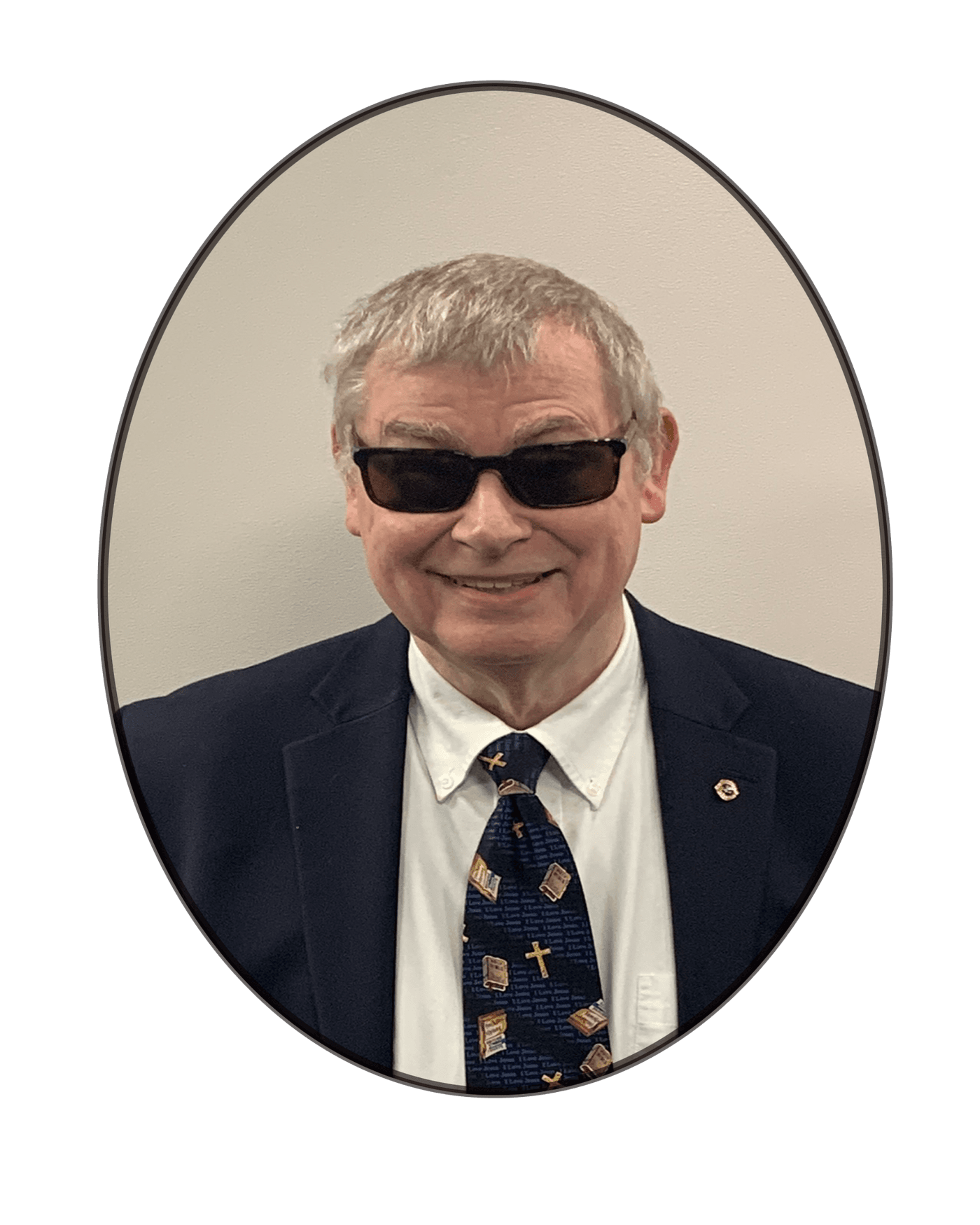 Bill McClure
ORGANIST
Bill has been a member of GUMC since 1974. He became interim Organist in November of 1999 and staff Organist in May 2000. He graduated from Campbell College (now Campbell University) in 1972 with a BA degree in music. He is married to Jean and has one daughter, Kimberly.
__________________________________________________
Jane McNeil
ACCOMPANIST
Jane begin serving at GUMC in 2019. Prior to serving at GUMC Jane has served as a pianist in several capacities in various churches throughout the years. She served as the full-time pianist at Woodhaven Baptist Church in Apex, NC for 17 years then, at Temple Baptist Church for 10 years. She works full-time in the finance field and enjoys many other opportunities to share her musical talents. Jane is a volunteer with The Arc of the Triangle and accompanies the M'n'M Singers. Jane has three adult children and twin grandsons. She loves spending time with her family and enjoys any opportunity to listen to music, especially live performances.
__________________________________________________
__________________________________________________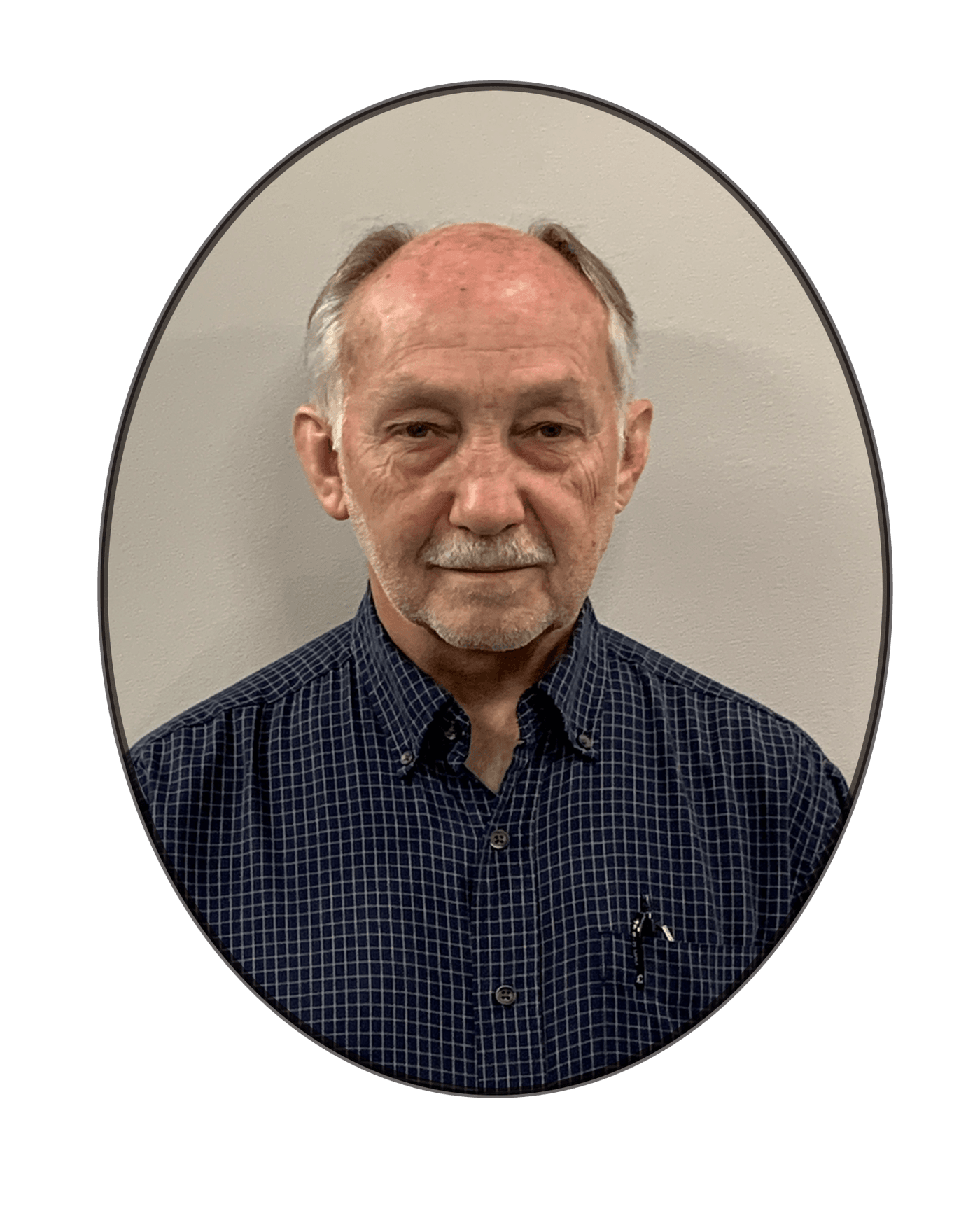 Richard Wall
FACILITIES MANAGER
Richard joined the staff of Garner UMC in July of 2017. He has over 20 years of experience in facility management in the manufacturing environment. Richard is very excited to bring this experience to Garner UMC. He is married to Jean and they have a son, Michael, and a dog named Clarence.
__________________________________________________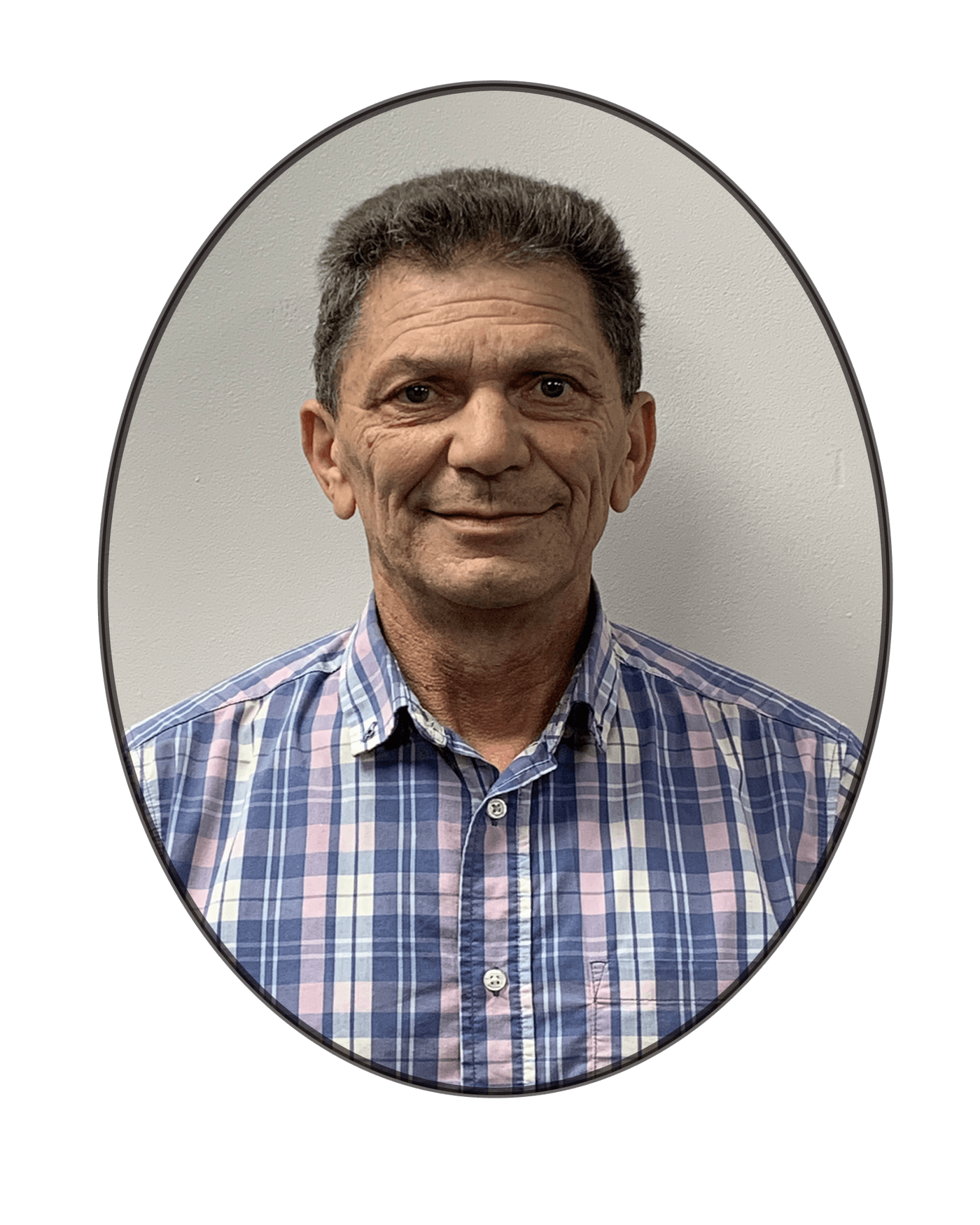 Tom La Matto
SEXTON
Tom has attended GUMC since 2010 and has served on staff since 2014. His background is in the restoration and refurbishing industry, which he brings to his work here at the church as well. Tom keeps the facility clean and functional, all while sharing Christ with all those he encounters. Tom is the leader of our outreach program to the area homeless, HOPE Ministry. Tom is married to his wife Debbie. They have one adult child, Joe, and a granddaughter, Tatianna. They also have two loving dogs, Chase and Sadie.
__________________________________________________
Nancy Turner
FINANCE MINISTRY
Nancy started as the Finance Manager at GUMC in August 2018. Nancy has found that working as the Finance Manager has allowed her to become more involved with her church community and she has truly enjoyed getting to know more members of GUMC through her time here. Nancy is married to Gene and they have 3 children, Melanie, currently living in Utah; Jonny, currently stationed at Ft. Bragg with 82nd Airborne; and Alex, currently living in Garner and attending Wake Tech to become an electrician. Nancy and Gene have been members of GUMC since 2006 and have lived in Garner since 1995.