Local Ministries Supported by GUMC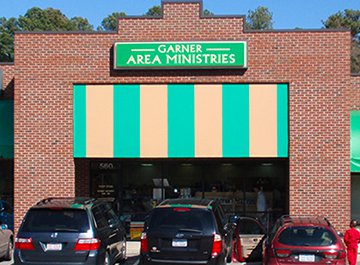 Garner Area Ministries' purpose is to serve as a central location for people who cannot afford to pay rent, utilities and/or prescription medications. Garner UMC supports GAM by collecting food, clothing and home goods for the thrift shop and food pantry. Watch the weekly bulletin for a list of current needs at GAM.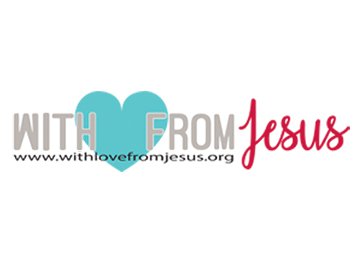 With Love From Jesus provides financial support, food, clothing, prayer and hope to those in need in the area. Volunteers are needed to process donations as well as work with clients in the store. For more information, visit the WLFJ website https://www.withlovefromjesus.org/support/ or contact a member of the Missions team.
School Outreach and The Giving Tree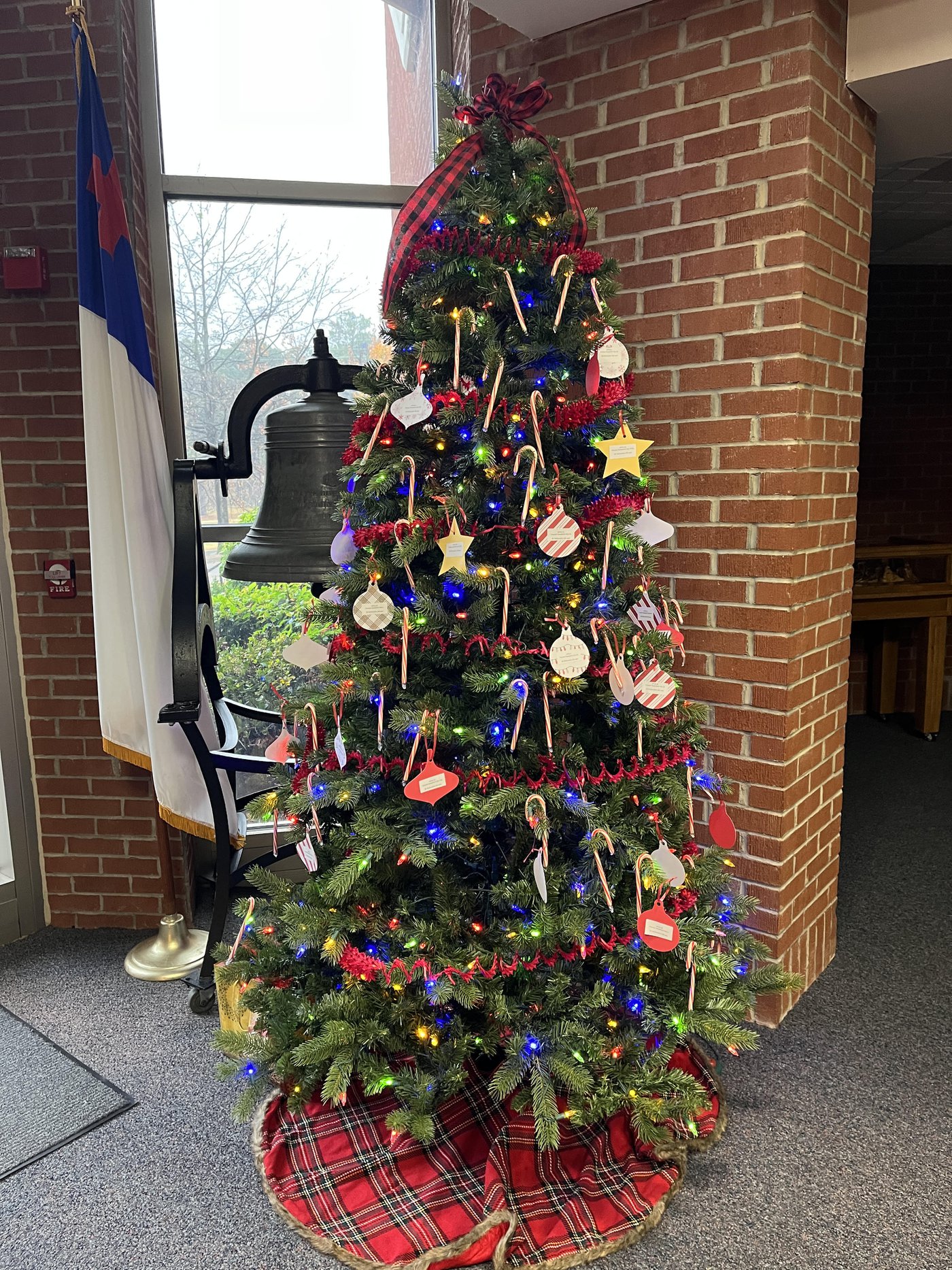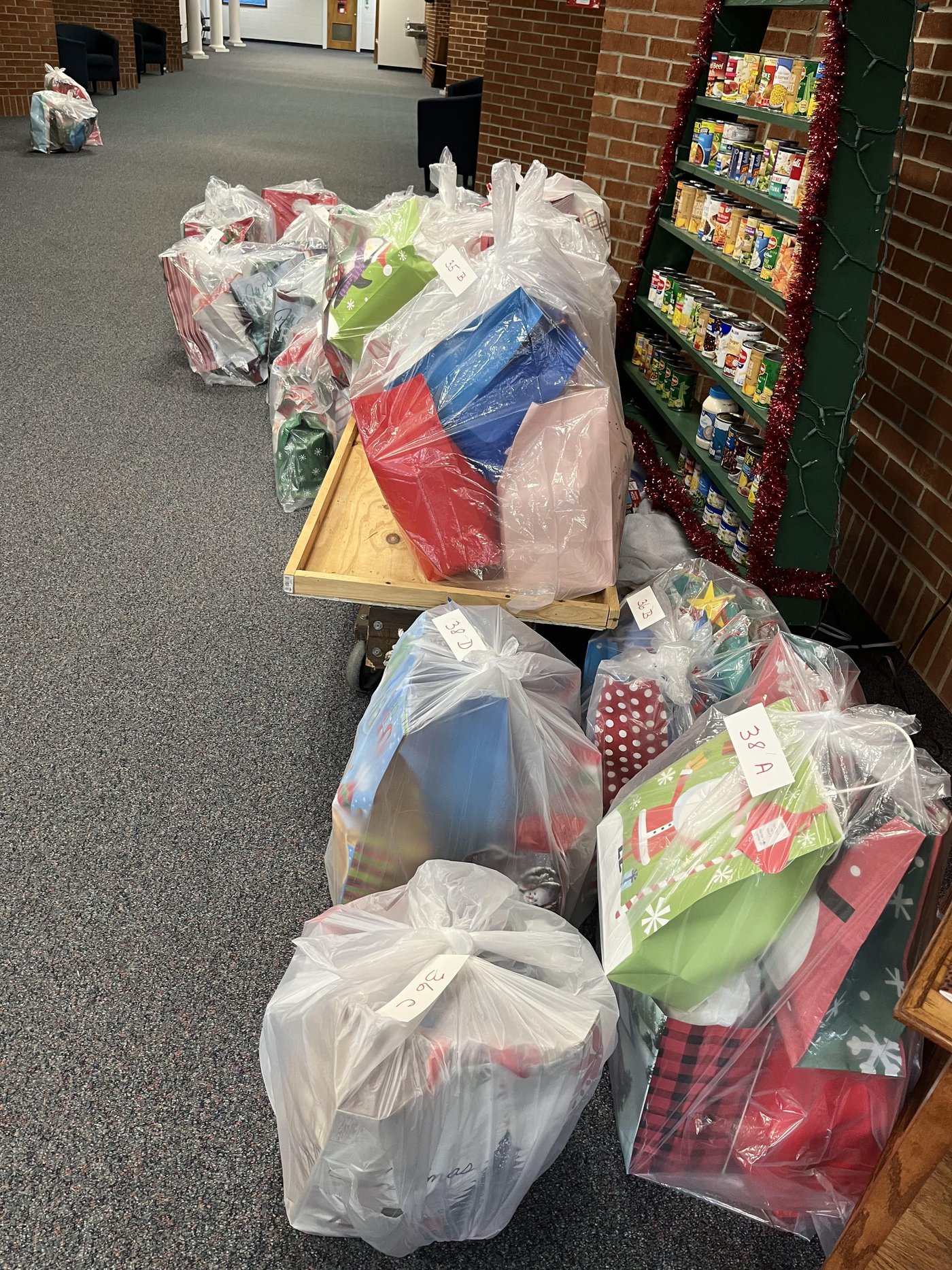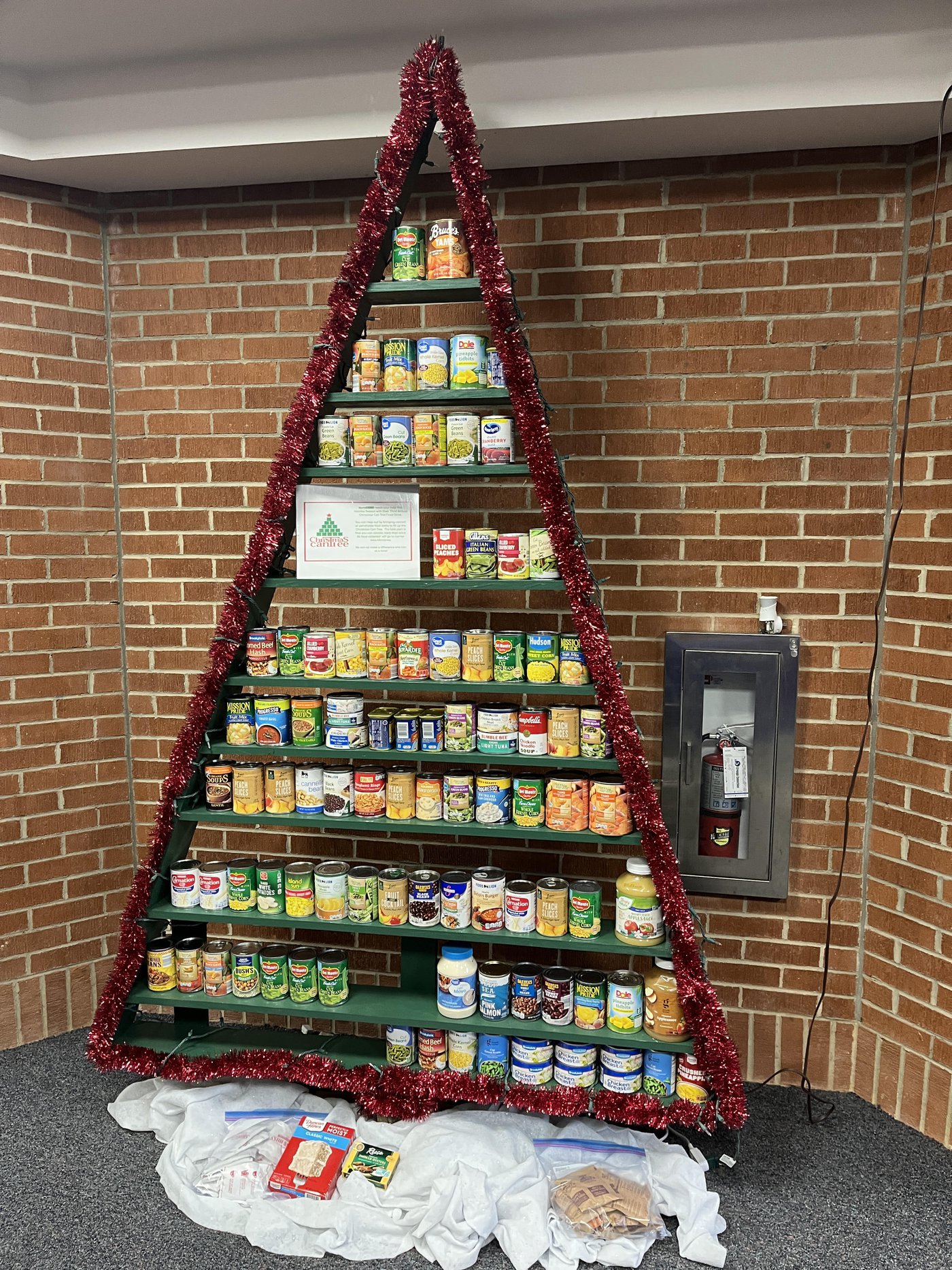 Since 2016, GUMC has helped children in need at community schools by providing Christmas gifts through "The Giving Tree" donations. They have also furnished meals, snacks, and gift cards for faculty and staff throughout the school year.