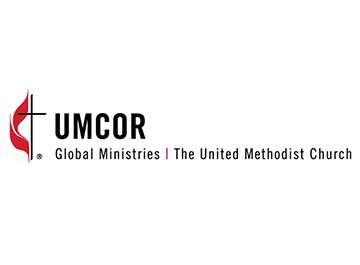 United Methodist Committee on Relief (UMCOR) is the global humanitarian aid organization of the United Methodist Church. UMCOR responds to natural or civil disasters of such magnitude that they overwhelm a community's ability to recover on its own. Through UMCOR, United Methodists extend loving care to people within the United States. When disaster strikes, it is local churches that provide the first response to their communities. When responding to a disaster in the United States, UMCOR provides training, financial assistance, expertise, community collaboration to churches and partners making them more resilient to disasters.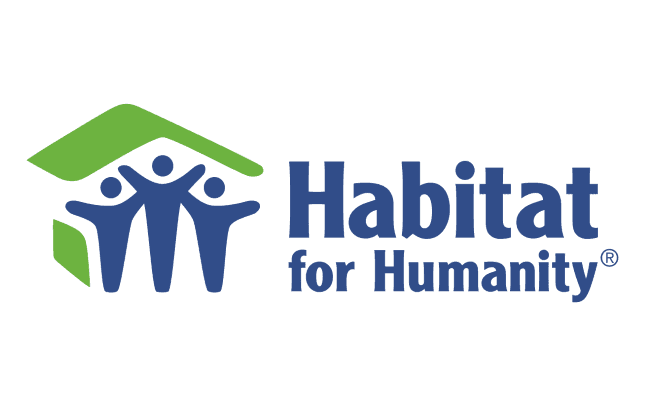 Since 1985, Habitat of Wake has built more than 850 safe, affordable energy-efficient homes in parts of Wake and Johnston counties. Habitat of Wake has served over 2,000 families with new construction, home preservation and global building. Habitat Wake is able to build, preserve and advocate because of their partnerships with faith groups, corporations, other non-profits,
Habitat for Humanity Work Day Scheduled
Habitat for Humanity needs volunteers to help construct homes for people who are struggling to purchase housing in our area. You can help even if you have no experience or known skill in construction. Habitat home buyers must have sweat equity to purchase the home by committing to an amount of time during the construction. Some GUMC members are signed up to help on October 28 but more hands are needed!
Use this link to sign up to volunteer: https://habitatwake.volunteerhub.com/vv2/lp/southwake When asked, select Old Poole Rd work site for 10/28.